Posted by Olivia on Jul 30th 2021
If your job involves a lot of driving, or you use a vehicle for the purpose of your own business, you probably need to log your mileage.
Setting up an auto mileage log takes some time, and requires consistent use, but the benefits of keeping an auto mileage log are more than worth it. Keep reading to find out why you should keep an auto mileage log and how to set up your notebook for tracking.
Benefits of Keeping an Auto Mileage Log
Why Should I Keep an Auto Mileage Log?
Whether you are self employed or work for an employer, it is important to keep track of your miles traveled.
If you are self-employed, keeping an auto mileage log will help you monitor your travel costs, allowing you to make informed decisions about whether or not travel is absolutely necessary. Keeping track of miles traveled when working for an employer enables the company to have an overview of employee travel and consider other money-saving avenues.
Other benefits of keeping an auto mileage log include:
Tax Purposes
If you are self-employed or use a vehicle for business purposes, keeping track of your mileage will allow you to claim a tax deduction for the cost incurred. If you happen to be using the same vehicle for personal and business purposes, then keeping a mileage log is essential.
Claim Money Back
Work-related travel implies travel that you do during actual working hours (not your commute to and from work). Any travel that happens during this time can be recorded to exhibit how many miles were covered and how much fuel was used.
Protection
Fraud and allegations do happen, so you will want to be prepared in the unlikely event that claims arise. Keeping an up-to-date mileage log is the only way to protect yourself in tight situations. For every work-related journey taken, you should record the start and end times, the destination, and the miles accrued (more on that below). If you are unsure what constitutes business-related travel, consult your employer or tax professional to determine what exactly you should be tracking.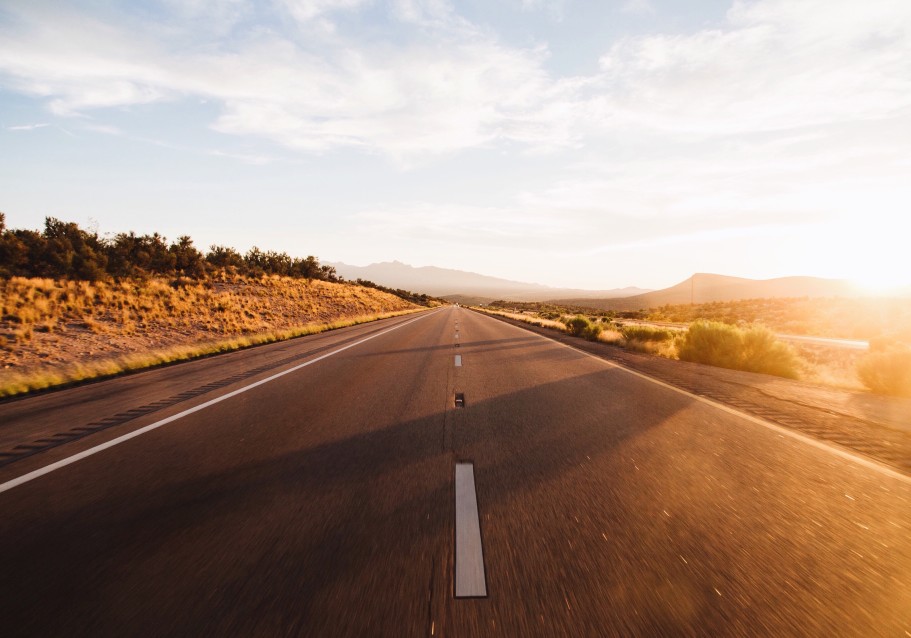 How Do I Keep an Auto Mileage Log?
Now that you are familiar with the benefits of keeping an auto mileage log, here is a list of the information you should be recording in your log book:
Date and time of departure
Starting point
Destination
Purpose of the trip
Vehicle starting mileage
Vehicle ending mileage
Total miles driven
What Happens If I Forget to Log?
Ideally, you should get into the habit of recording your trips as soon as they happen. However, if you forget to log your mileage, you can search online for a route planner. A web-based planner should be able to give you a pretty accurate estimate of mileage for the journey in question.
Conclusion
While it may seem like an arduous task, the benefits of keeping an auto mileage log are tremendous. Once you get into the habit of tracking your mileage, it will become second nature to you. By doing so, you'll soon be able to enjoy tax reduction or even get payment back for all of your miles covered.
Ready to begin your productivity journey? Check out our collection of notebooks!
Portage Notebooks is located in Northeast Ohio and has been creating professional notebooks for media, law enforcement, and businesses for over fifty years. Our notebooks are made using the highest quality materials.
If you are interested in learning more about productivity, time management, or notebook organization tips, visit our blog.
If you have any questions, don't hesitate to reach out - email us at info@portagenotebooks.com!